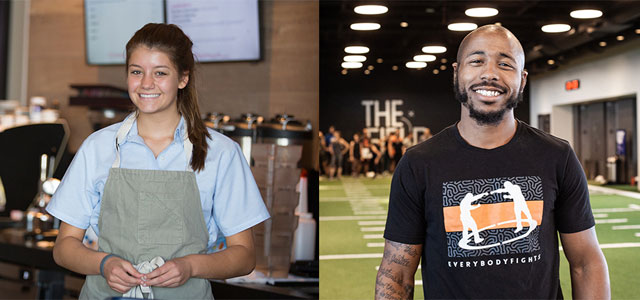 Your Power to Inspire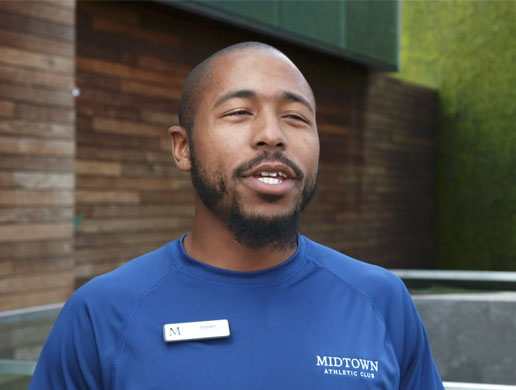 We see coming to work every day as an opportunity to make a difference.  To inspire people through movement, community, and personal attention.
And it's our associates who ignite that spark within others. At Midtown you're part of a community that encourages you to care and connect.
Your goal is to inspire. Our goal is to help you do that. If you share our values, we want you to bring your spirit and add it to ours. 
We invite you to explore Midtown's current openings, our culture, what it's like to work here and our associate benefits.  We also encourage you to learn about our company brands as well as our 50-year history as a leader in the health and fitness industry.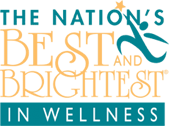 Year after year, Midtown has been recognized among the Nation's Best & Brightest Companies in Wellness!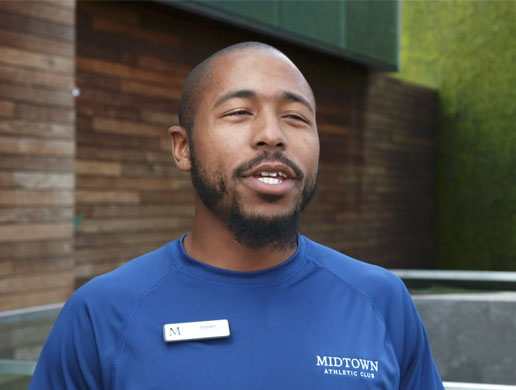 HEAR FROM OUR TEAM
"Before I joined Midtown as an employee, I already felt like part of the team. I've met so many great people here, it's almost like an extended family. We all have that same passion to encourage others to be their best."
ANDREA KUHN
- GROUP FITNESS COACH