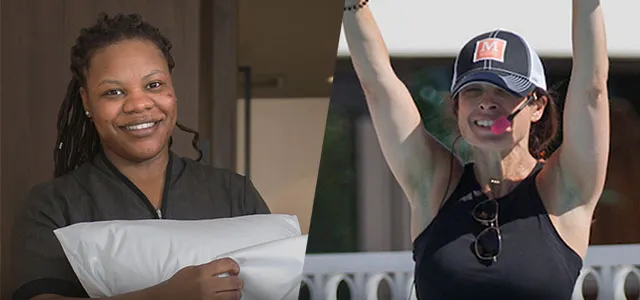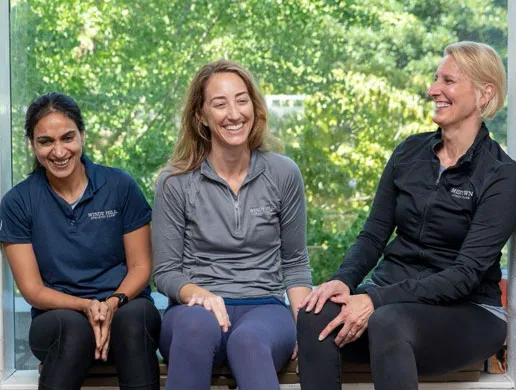 Housekeeping Associate
Midtown is looking for a Housekeeping Associate to join our world-class team.
The Position
As an integral part of the facilities team, our Housekeeping Associates provide a safe, clean and functional environment for members and guests by:
Being constantly aware of club environment and ensuring it is exceptionally clean, organized and comfortable
Delighting our members by being approachable, friendly and attentive
Our Housekeeping Associates:
Have a positive can-do attitude
Are reliable and show up to work on time
Pay attention to details
Take pride in themselves and their work
Enjoy making others feel comfortable by their surroundings
This job description is intended to describe the general requirements for the position. It is not a complete statement of duties, responsibilities or requirements. Other duties not listed here may be assigned as necessary to ensure the proper operations of the department.
MIDTOWN is an Equal Opportunity Employer.