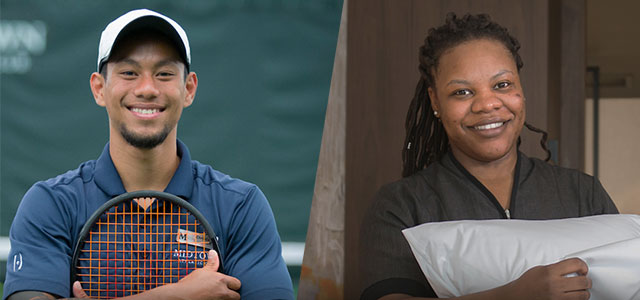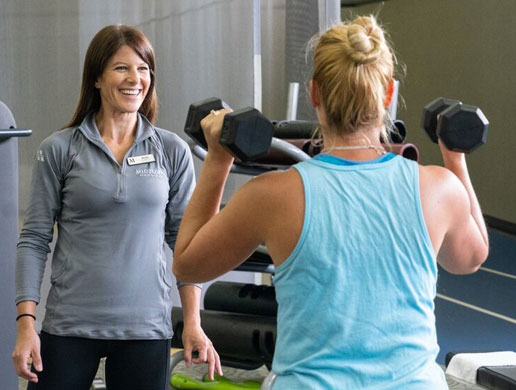 BENEFITS & PERKS
Our commitment to our members begins with our commitment to you. We're proud to offer some of the most generous benefits in the industry. Here are just a few that you could qualify for at Midtown:
• FREE CLUB MEMBERSHIPS!
• Medical, dental, and vision benefits
• 401(k) plans
• Paid time off
• Professional development and training
And there are so many more!
This link leads to the machine-readable files that are made available in response to the federal Transparency in Coverage Rule and includes negotiated service rates and out-of-network allowed amounts between health plans and healthcare providers. The machine readable files are formatted to allow researchers, regulators, and application developers to more easily access and analyze data.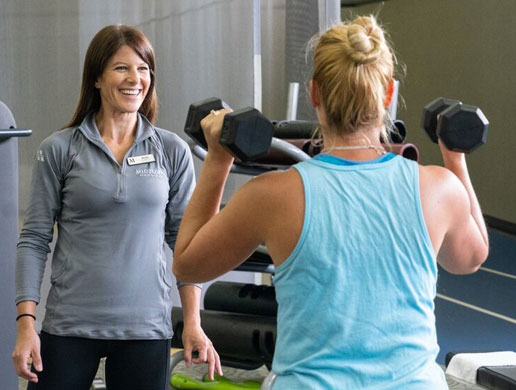 HEAR FROM OUR TEAM
"Before I joined Midtown as an employee, I already felt like part of the team. I've met so many great people here, it's almost like an extended family. We all have that same passion to encourage others to be their best."
ANDREA KUHN
- GROUP FITNESS COACH