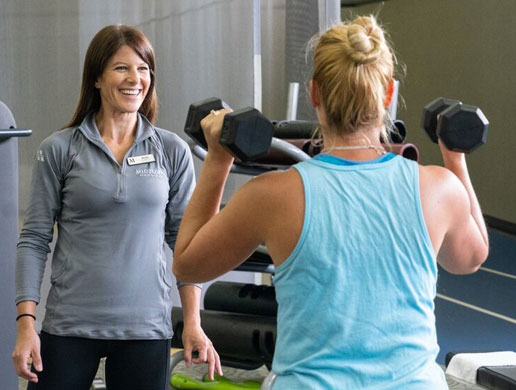 BENEFITS & PERKS
Our commitment to our members begins with our commitment to you. We're proud to offer some of the most generous benefits in the industry. Here are just a few that you could qualify for at Midtown:
• Medical, dental, and vision benefits
• 401(k) plans
• Paid time off
• Professional development and training
• Complimentary club membership
And there are so many more!