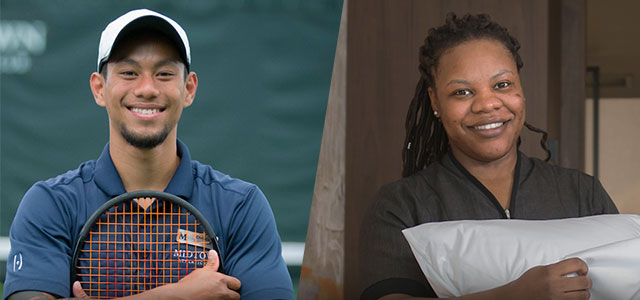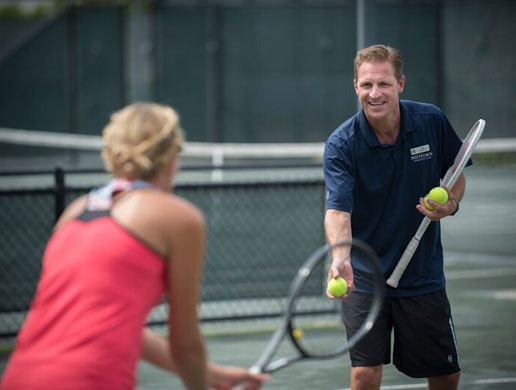 ABOUT OUR BRANDS
Midtown began as a single tennis club in Chicago. Today, it's grown into four brands that are dedicated to providing a world-class experience in hospitality and fitness.
Midtown Athletic Clubs
With a 50-year legacy of excellence, Midtown is recognized as a world-class leader in fitness and tennis. There are currently eight Midtown clubs in North America.
The Hotel at Midtown
This one-of-a-kind sports resort experience satisfies the needs of active, fitness-focused travelers who still like to indulge and be pampered.
Chromium
With a chef-driven menu, this 172-seat, all-day restaurant blends creativity and contemporary American cuisine.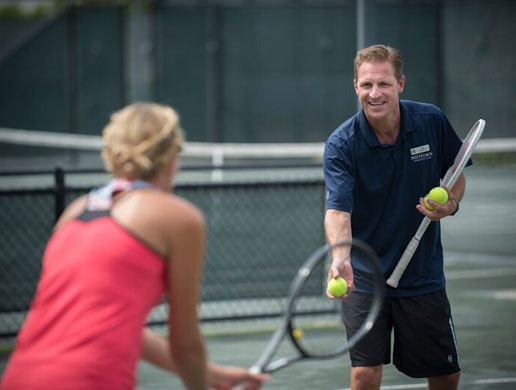 HEAR FROM OUR TEAM
"Before I joined Midtown as an employee, I already felt like part of the team. I've met so many great people here, it's almost like an extended family. We all have that same passion to encourage others to be their best."
ANDREA KUHN
- GROUP FITNESS COACH