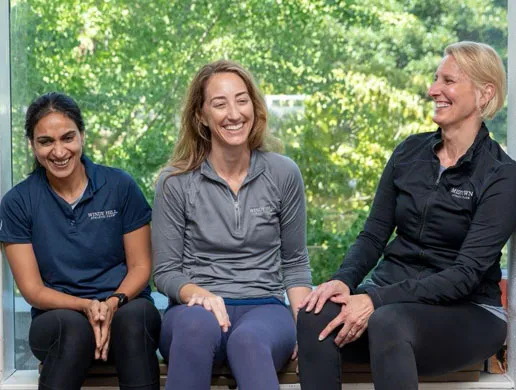 MASSAGE THERAPIST
Midtown is looking for a Massage Therapist to ensure that members and guests have luxurious spa experiences.
The Position
As an integral part of the spa team, our Massage Therapists are knowledgeable and caring professionals, interested in the well-being and personal satisfaction of our members and guests. They are skilled in the latest massage trends and techniques, and, have a positive impact on the success of our club by demonstrating the benefits of massage to our clients.
Massage Therapist responsibilities:
Address needs in a professional, positive, and timely manner
Arrange work station, treatment room, lighting, sound and inquire with guest comfort level throughout service
Maintain cleanliness of spa areas throughout shift, dispose of trash and dirty lines, and secure supplies at end of shift
Partner with and assisting other associates to promote spa services and achieve department goals
Perform treatments for guests and maintain treatment room cleanliness and sanitation standard for guest comfort and safety
Promote Spa/salon services and sell retail products
Massage Therapist requirements:
At least one year of experience and a current state license
Certified by a credible massage therapy school
Previous customer service experience preferred


This job description is intended to describe the general requirements for the position. It is not a complete statement of duties, responsibilities or requirements. Other duties not listed here may be assigned as necessary to ensure the proper operations of the department.
MIDTOWN is an Equal Opportunity Employer.