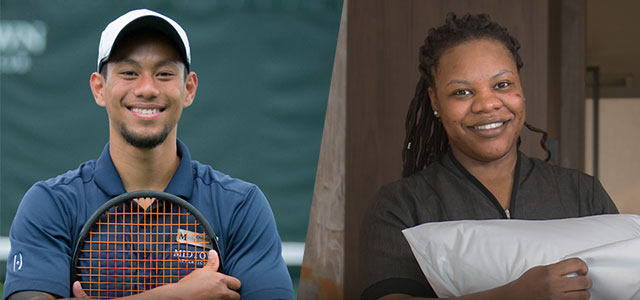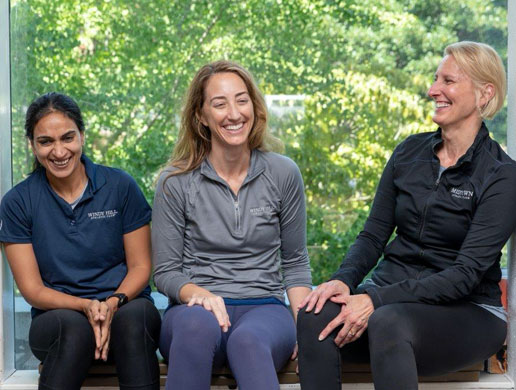 LIFE AT MIDTOWN
What's life like here at Midtown? Think of our culture this way: It's a way of treating people. Of doing things, of thinking. It's an outlook. That means:
WE'RE IN THE INSPIRATION BUSINESS. 
We help people to reach, to dream, to achieve. That holds true for both our members and our fellow associates. In short, this is a place to grow.
YOU'RE AMONG PEOPLE WHO BELIEVE IN YOU.
This is a place where personality meets purpose. Here, hard work is rewarded. Contributions valued. Ideas shared. Achievements recognized – and applauded.
KINDNESS. RESPECT. CARING. 
They're genuinely a part of life here. We build each other up. We're a warm, welcoming environment where you'll feel good about the work you do and the people you work with.  Your success is our success. Looks like there is a you in team after all.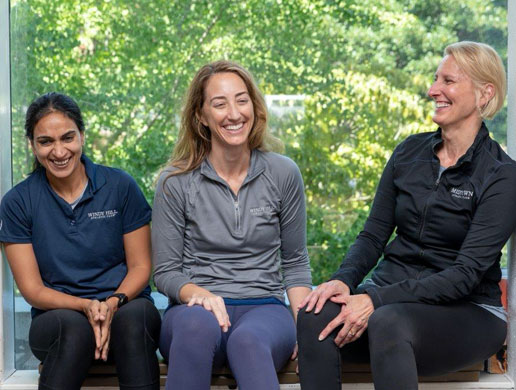 HEAR FROM OUR TEAM
"Before I joined Midtown as an employee, I already felt like part of the team. I've met so many great people here, it's almost like an extended family. We all have that same passion to encourage others to be their best."
ANDREA KUHN
- GROUP FITNESS COACH