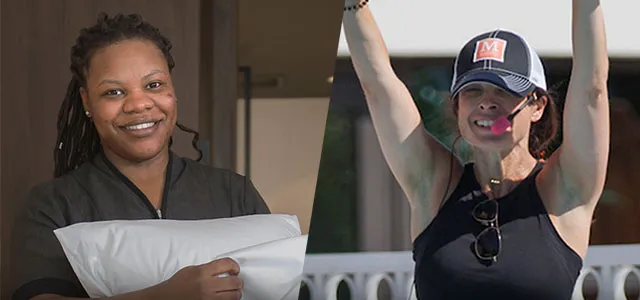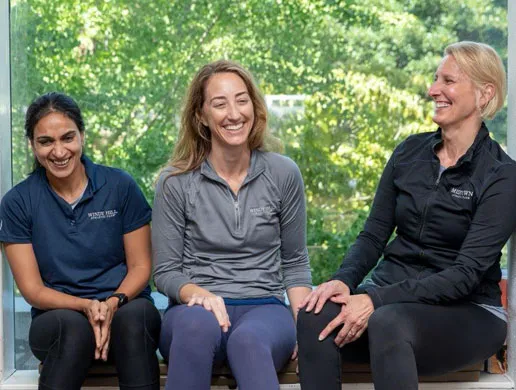 LIFEGUARD
Midtown is looking for a Lifeguard to watch over our pools and ensure the safety of our aquatics areas.
The Position
As an integral part of the aquatics team, our Lifeguards inspire members through movement, community, and personal attention. They encourage active, social, and healthier lives by:
Explaining and enforcing rules, regulations, and policies to ensure safety of patrons
Maintaining order in swimming areas
Responding to emergencies and rescuing swimmers in danger of drowning
Maintaining cleanliness of aquatics areas to promote an enjoyable experience
Enforcing the pool rules to ensure a safe and clean environment


Lifeguard requirements:
Customer service oriented, with great interpersonal skills
Are strong swimmers trained and certified in water rescue
Possess nationally recognized certifications in aquatics including: Lifeguarding, Pro CPR/AED, First Aid
Red Cross Certification, preferred
This job description is intended to describe the general requirements for the position. It is not a complete statement of duties, responsibilities or requirements. Other duties not listed here may be assigned as necessary to ensure the proper operations of the department.
MIDTOWN is an Equal Opportunity Employer.